About
ACE SHOOTOUT
For 26 years, Ace Hardware and their vendor partners have joined forces to raise more than $35 million for Children's Miracle Network Hospitals through the Ace Shootout.
The Ace Shootout welcomes celebrity guests to compete in a golf skills competition on the Mauna Kea Golf Course in Hawaii.
The Ace Shootout Champions receive donations in their name for their local children's hospital made possible by the generous sponsorships of Ace Hardware vendors.
Children are at the center of everything we do and building a strong foundation for their tomorrow needs to start today. Children's Miracle Network Hospitals see what the future can be, and with support from Ace Hardware and their vendor partners, we can ensure that it becomes a reality.
Our 2023
Hosts

Rob Riggle
Host
Actor, comedian, writer, producer and director
Known for roles in The Daily Show, Step Brothers, The Hangover, 21 Jump Street, Dumb and Dumber To
Host of Holey Moley on ABC
Retired Lieutenant Colonel in the United States Marine Corps with 23 years of service
Founded the Big Slick which has raised $16 million for Children's Mercy since 2010

Charlie Rymer
Host
Former PGA Tour Player
Long time golf analyst for ESPN, CBS, USA, NBC, ABC, and Golf Channel
Current host of The Charlie Rymer Golf Show on ESPN2
2x All-American at Georgia Tech
Co-founder of Chemo Caddie, a foundation whose mission is to support people bravely facing cancer
About
Children's Miracle Network Hospitals
Children's hospitals are on the frontlines when it comes to protecting the health of future generations. But they can't do it alone.
Children's Miracle Network Hospitals raises critical funds for 170 member hospitals across the United States and Canada to help fulfill their most urgent needs. Your donation — 100% of it — goes to the local member hospital in your community.
When we change kids' health, we change the future — for all of us.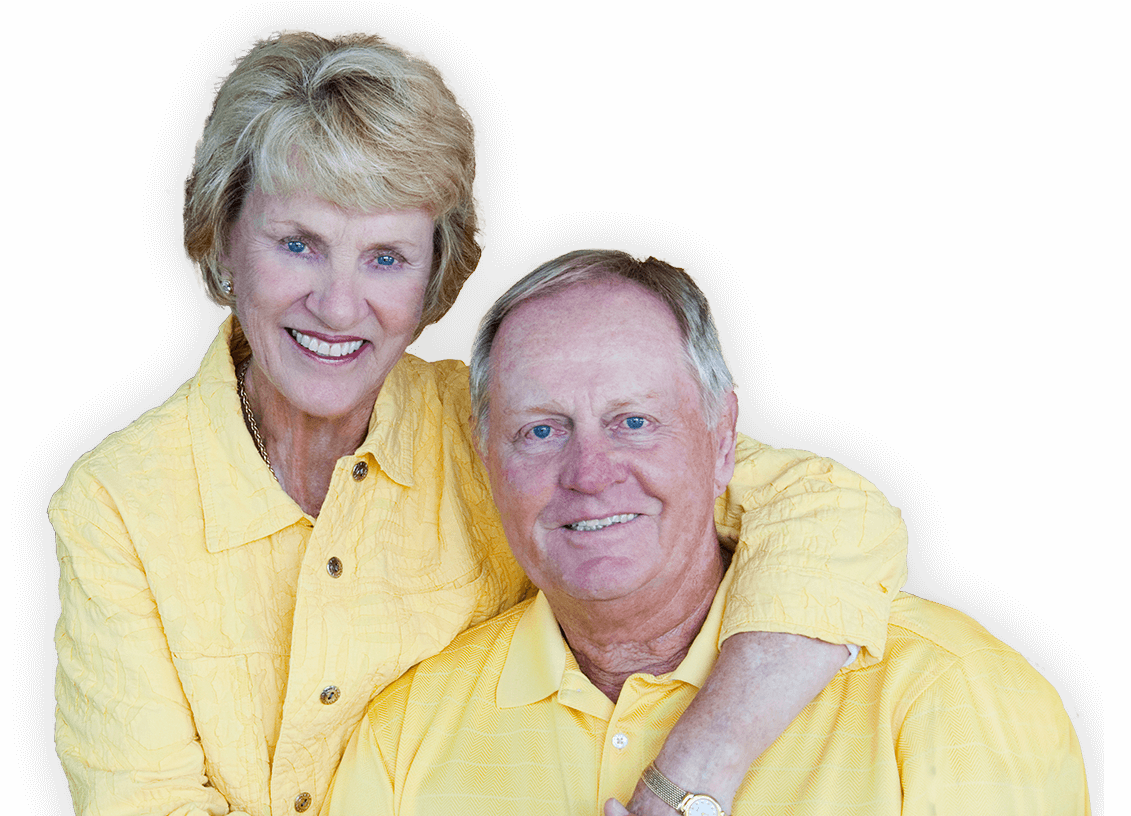 Change Kids' Health with Play Yellow
Led by Jack and Barbara Nicklaus, the PGA TOUR and Children's Miracle Network Hospitals, Play Yellow strives to bring the entire golf world together to help the 10 million kids treated at local children's hospitals each year. Learn more how you can make a difference for children's hospitals through the game of golf at playyellow.org
About
Ace Hardware
We are your local hardware store and we are a part of your community. Ace Hardware has over 5,000 stores around the world with the majority of those stores independently owned and operated by local entrepreneurs. These hard-working men and women are part of the fabric of your community. They are small business owners who are local and loyal... just like it ought to be. While others have become large and impersonal, at Ace, we've remained small and very personal. That's why we say a visit to Ace, is like a visit to your neighbor.
Ace stores come in all sizes and shapes based on the needs of each individual neighborhood. We have small, urban stores, large rural stores and everything in between. Ace stores offer a wide variety of paint, lawn and garden, tools, local niche services and virtually anything you'll ever need to fix, repair and maintain your home. And of course, Ace is most certainly the place with the HELPFUL HARDWARE FOLKS.
Founded in 1924 by a small group of Chicago hardware store owners, Ace changed the retail landscape by allowing individual stores to purchase merchandise in bulk to save money and buy at the lowest possible price. This partnership enabled even the smaller stores to compete effectively at retail despite larger stores in their market. And to this very day, Ace Hardware Corporation is still owned solely and exclusively by the local Ace retail entrepreneurs. For the latest in company news, visit the Ace Newsroom.
About the Ace Hardware Foundation
As the official charitable division of Ace Hardware Corporation, the Ace Hardware Foundation helps enhance the vision of being the "Helpful Place" in local communities across the country and around the globe through charitable giving. The Ace Foundation provides support and philanthropic opportunities to its consumers, retail store owners, vendors and team members to give back to local communities through fundraising efforts for Children's Miracle Network Hospitals and American Red Cross Disaster Relief. Ace Hardware has been a national partner for Children's Miracle Network Hospitals since 1991, raising over more than $183 million during that time.